How it Works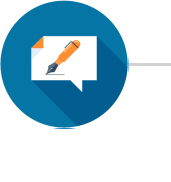 Define
Define what students can learn from your experience and knowledge, and convert this into presentable content and activities that you can share and use to inspire them to learn.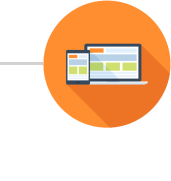 Create
Create your own online course by using the free course authoring tool to develop online content and activities, which you can design in a way that helps students to learn effectively.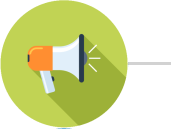 Deliver
Present your courses to millions of students and have a positive impact on their careers.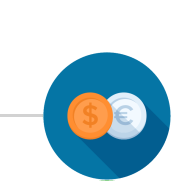 Brand
Develop your personal brand, earn extra income, and make a difference in the lives of millions of students.