About EnlightMe
EnlightMe is an online learning community that develops hands-on skills for students and empowers them to be industry-ready.
Background
EnlightMe is an online learning community, which is part of TripleMind Technology Inc. TripleMind Technology Inc. offers a wide range of technological services and solutions for various web, social, and mobile platforms; learning analytics; and educational cloud services.
Vision
EnlightMe aims to reach thousands of students; to provide individualized learning experiences; to support their knowledge growth continuously so that they can be industry-ready.
Our target audience are those individuals, from stay-at-home moms to professionals, who are eager to expand their knowledge and skill sets in specific subject areas. By following a flexible and customized learning path, provided by EnlightMe, they can learn at any time and from any place.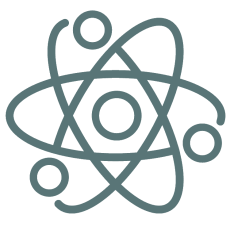 Goals of EnlightMe Venture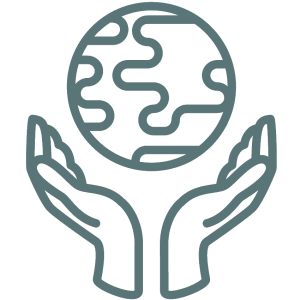 - Offer quality courses, streamed according to specific needs, to students at an affordable price - Prepare students for better employability through certified programs or courses - Provide customized learning paths for individual students, who bring with them various learning experiences and goals - Be the largest online educational portal that provides excellent revenue sharing for instructor