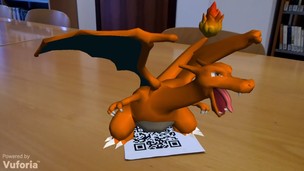 Read More

What Will I Learn?

Skills to build beautiful real-world Augmented Reality applications from scratch
1+ hour of Full HD video material divided into 14 downloadable lectures
Learn...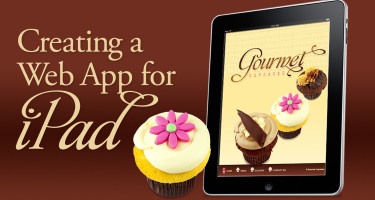 Read More

About This Course
This course will teach you to use standard web technologies to create an engaging, interactive user experience on the iPad.
We'll be creating an eSales...